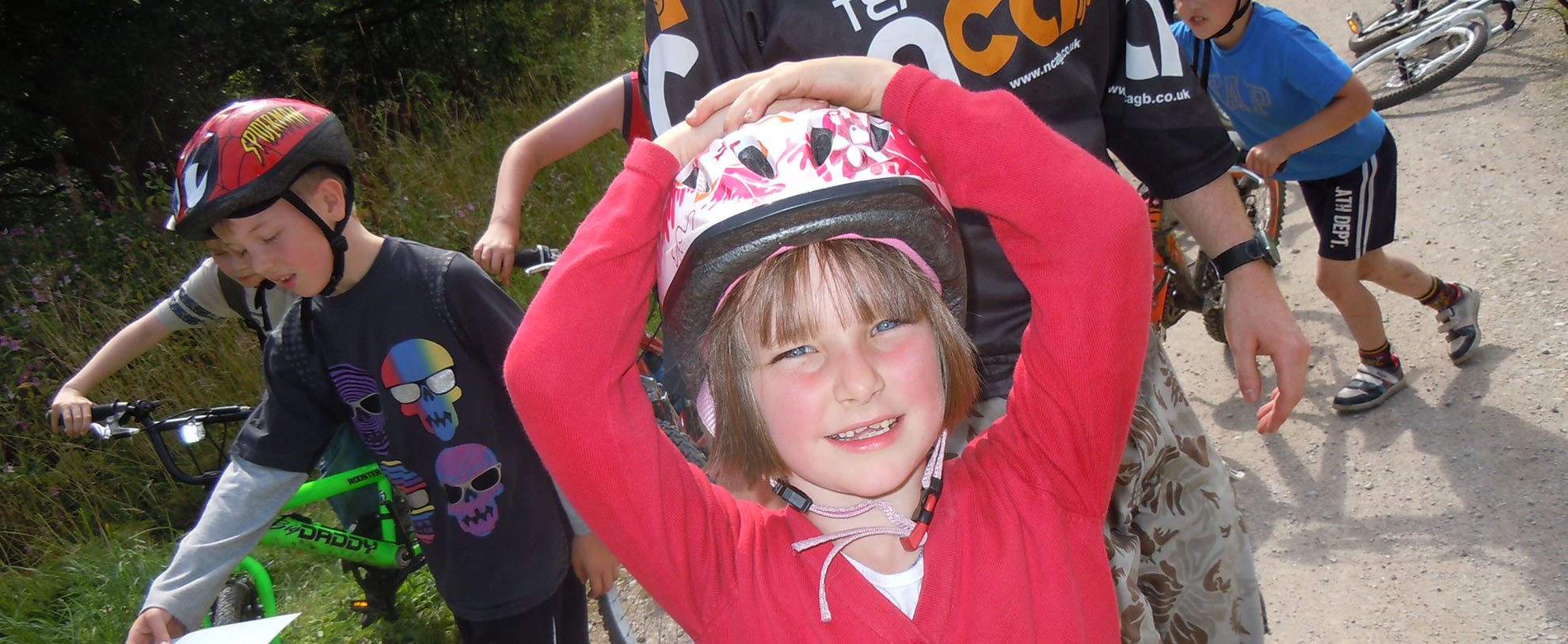 MANCHESTER CYCLING SUMMER CAMP 2017
It's back. Bigger and better for a 6th incredible year – 5 weeks of fun on bikes.
Each day on our fantastic cycling summer camp consists of activities designed to build confidence, enhance cycling skills and increase riders' all round biking abilities, with the aim to help each rider get more from their bikes.
Gain confidence, learn new skills, pick up tips, ride with Team NCA, try different types of cycling, play bike games and join in with races and skill tests.
Special Tuesdays focus on a skills-specific session, i.e. Mountain Biking or BMX combined with a ride out, fun games and theory in the afternoon. There will also be an emphasis on safer on road cycling as part of our DFT approved Bikeability Course.
Week 1 Tuesday 25th July: Mountain Biking
Week 2 Tuesday 1st August: Bikeability
Week 3 Tuesday 8th August: Cycle Speedway
Week 4 Tuesday 15th August: BMX
Week 5 Tuesday 22nd August: Mountain Biking
The NCA teaches core cycling skills to thousands of school children each year so we know how to cover the basics – cycling is at the heart of everything NCA does. Here basic skills are fused with cleverly designed games, skills and activities then mixed with treasure hunts so that the emphasis is always on fun.
The camp is set in the beautiful surroundings of Philips Park in Whitefield, which itself is located in countryside adjacent to SUSTRANS Cycle Route 6.
START DATE: 24th July 2017.
The camp is open Monday to Friday from 9.30am to 3.30pm.
Suitable for young people ages 6-16.
Book in whole week blocks for £80, or by individual days at £20 per rider.
Book a week and save £20 per week.
Book a brother or sister for the same week and save an extra £10 – while places last.
What to bring?
Participants need to bring along:
A bike suitable for off road riding with two fully operational brakes. (Rider's own bike can be left, secured at the site for the week).
Cycle helmet.
Waterproofs and a change of clothes.
A packed lunch and drinks.
Bikes and helmets may also be hired for the week.
Call 0161 796 6221 or book online below. Just select your preferred day, days or week and then choose your tickets.
Week 1 - 24th July to 28th July 2017
Week 2 - 31st July to 4th August 2017
Week 3 - 7th August to 11th August 2017
Week 4 - 14th August to 18th August 2017
Week 5 - 21st August to 25th August 2017
We're sorry, but all ticket sales have ended.