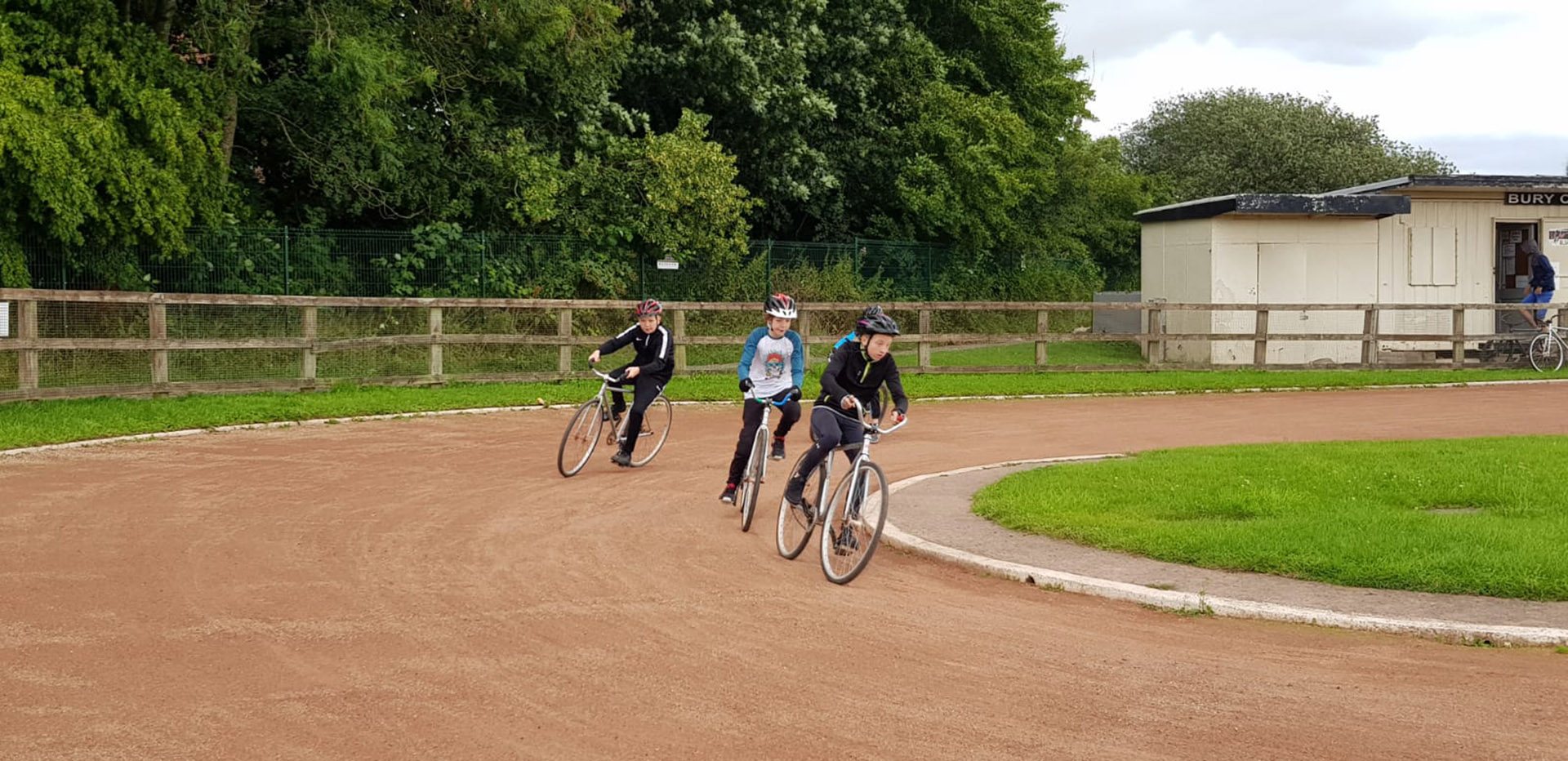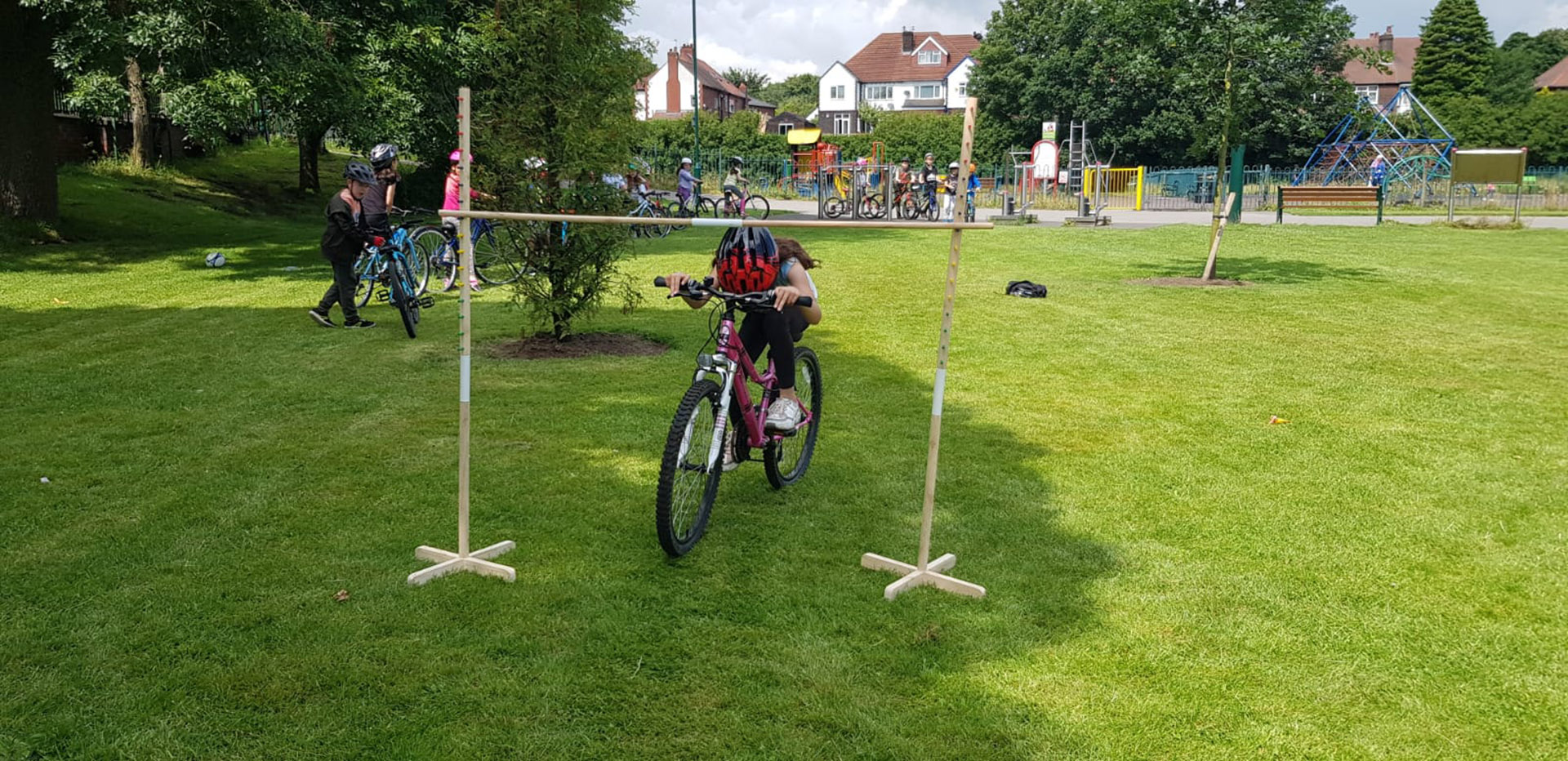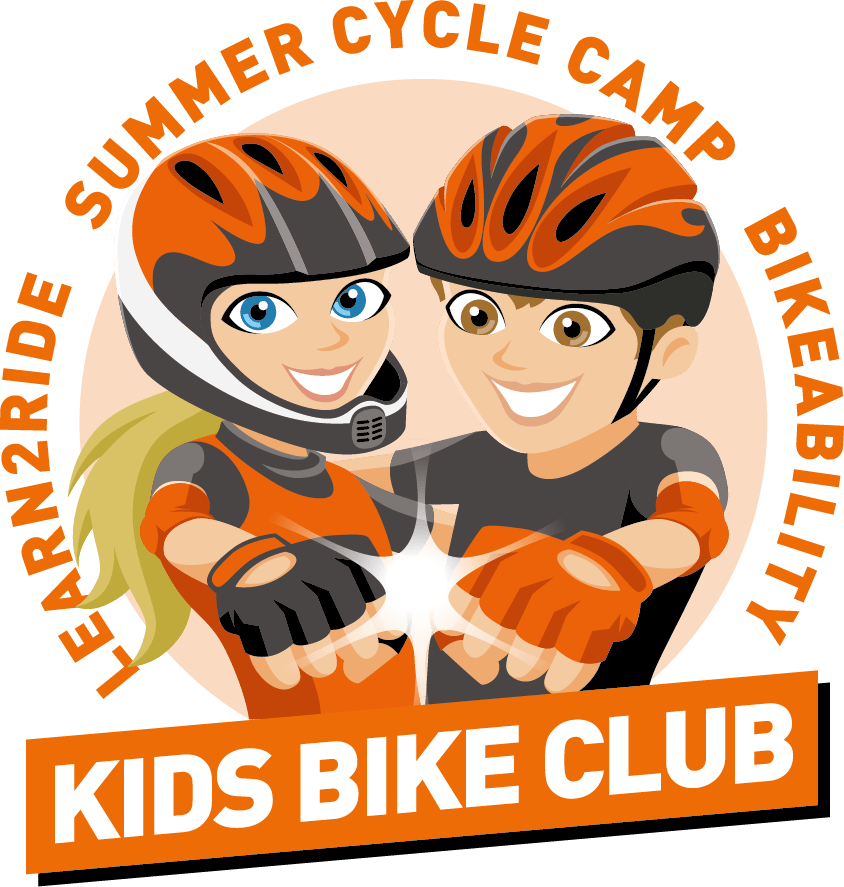 The NCA's Summer Cycle Camp is now finished for this year. We'll be back for our 9th fantastic year in the summer of 2020.
Each day on our fantastic summer cycle camp consists of activities designed to build confidence, enhance cycling skills and increase riders' all round biking ability. The aim to help each rider get more from their bike.
Gain confidence, learn new skills, pick up tips, ride with Team NCA, try different types of cycling, play bike games and join in with races and skill tests.
Specialist Tuesdays focus on a skills-specific session, i.e. Mountain Biking or BMX combined with a ride out, fun games and theory in the afternoon. Survival week will include treasure hunts/map reading/route planning/survival skills/den building – using your bike as a tent!
There will also be an emphasis on safer on-road cycling as part of our DFT approved Bikeability Course.
The Specialist Tuesdays are subject to change should circumstances beyond our control affect them.
The subjects for Specialist Tuesdays are as follows:

Week One: Bikeability
Week Two: Cycle Speedway
Week Three: Mountain Biking
Week Four: BMX
The NCA teaches core cycling skills to thousands of school children each year so we know how to cover the basics – cycling is at the heart of everything NCA does. Here, basic skills are fused with cleverly designed games, skills and activities then mixed with rides in the park so that the emphasis is always on fun.
The camp is set in the beautiful surroundings of Philips Park in Whitefield, which itself is located in countryside adjacent to SUSTRANS Cycle Route 6.
The camp is open Monday to Friday from 9.30am to 3.30pm designed to fit in with parents.
Suitable for young people ages 6-13.
Book in whole week blocks for £90 saving 10%, or by individual days at £20 per rider.
What to bring?
Participants need to bring along:
A bike suitable for off road riding with two fully operational brakes. (Rider's own bike can be left, secured at the site for the week)
Cycle helmet.
Waterproofs and a change of clothes.
A packed lunch and drinks.
Bikes and helmets may also be hired for the week.
For other updates, why not follow us on social media?
@ncagb
"This was Bethany's 3rd year at cycle camp, she loves it whatever the weather and would go every week if she could. Thanks again, see you next year."