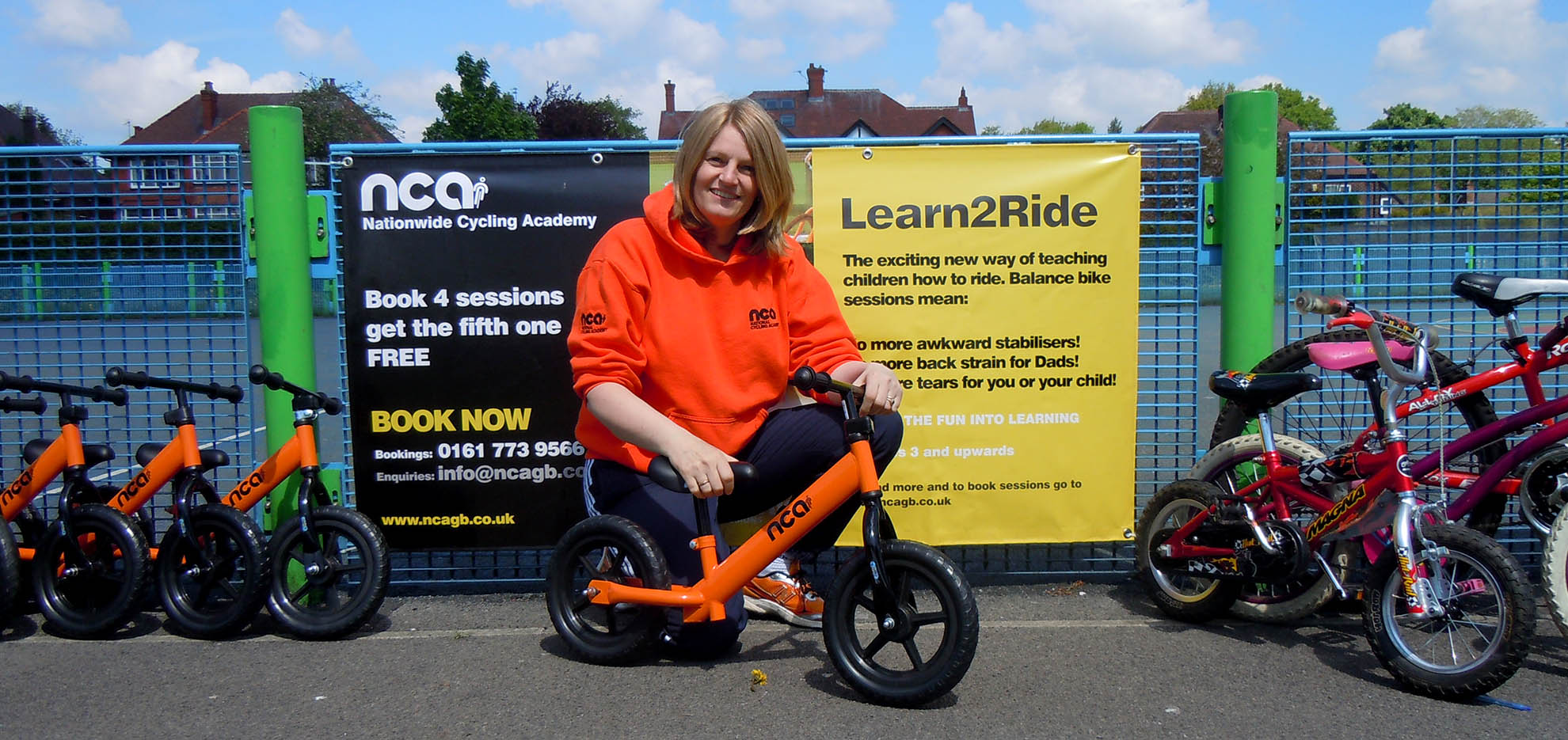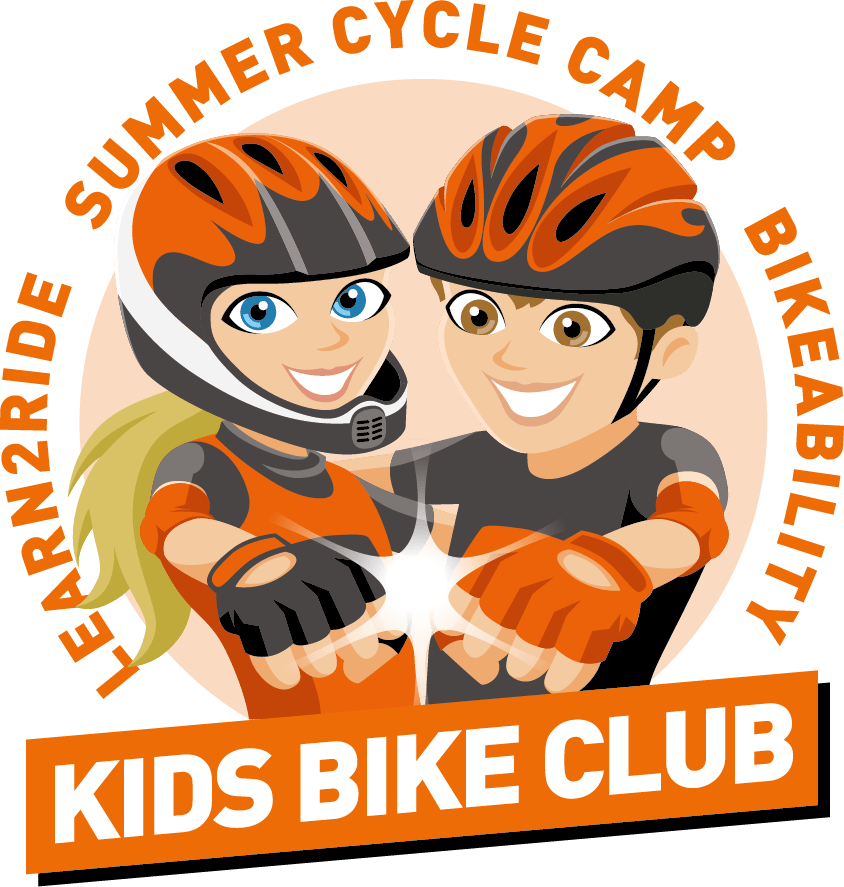 Teaching your child to ride a bike opens up a whole new and exciting world of adventure.
Here at the Nationwide Cycling Academy, we run safe and fun beginner bike training courses, which are designed to teach children aged between 4 to 10 how to ride confidently without stabilisers or support within the hour, and can encourage them to keep healthy and active from a young age.
Emma is our enthusiastic and professional lead instructor when it comes to kids' cycling lessons. She is fully qualified, fully CBS/DRB checked, and has got thousands of children up and riding over the years.
In fact, of the 253 learners who took our children's cycle classes in 2016, Emma had 234 (92.5%) zipping around unaided by the end of the hour long session!
All of our kids' bike training courses are limited to a maximum of four children at any time, as we believe that people learn faster when they are given the 1-on-1 time to develop their skills, rather than in a group of potentially dozens where they are unlikely to get much, if any, personal attention.
Learning to ride a bike is a huge life milestone which instills confidence and independence in our kids. With this in mind, individual lessons are also available for youngsters who are particularly nervous about learning to ride – please contact us for more information about these.
Now available to book online, our Learn2Ride courses are suitable for children between the ages of 4 to 10, with a limit of up four riders at a time in any one hour session.
Bikes, helmets, pads and gloves can all be provided for free, but you are more than welcome to bring your child's own equipment.
Once the kids are up on two wheels, we also have Bikeability courses which gently introduce children to road safety, mountain bike training for the thrill seekers, and cycle maintenance sessions so that they can keep their bikes in great condition.
To book now, please click your required date from the options below.
All Learn2Ride sessions are held at
Outwood Country Park, Ringley Road West, Radcliffe, Manchester M26 1DE
(next door to Ringley Car Sales).

PLEASE NOTE THIS IS NOT THE OUTWOOD ROAD ENTRANCE TO THE PARK
You can contact Emma on 07985 340 777
Don't worry of your child is ill. Just get in touch with the office here, and we can rebook them onto a different course, but if you want a refund, we'll need 24 hours notice.
Please ensure you bring your booking payment confirmation email and arrive 10 minutes before the course is due to start so we can check your registration against our records. 
Saturday 9th February 2019
April, May and June dates coming in March 2019.
Last year, Emma trained 253 non riders. From the age of 3 to 63 years old, with 234 learning within the session time of one hour.
"My four year old was riding alone without stabilisers just 15 minutes into her first lesson. She had a 1-to-1 lesson with Emma. I've recommended this company to friends."