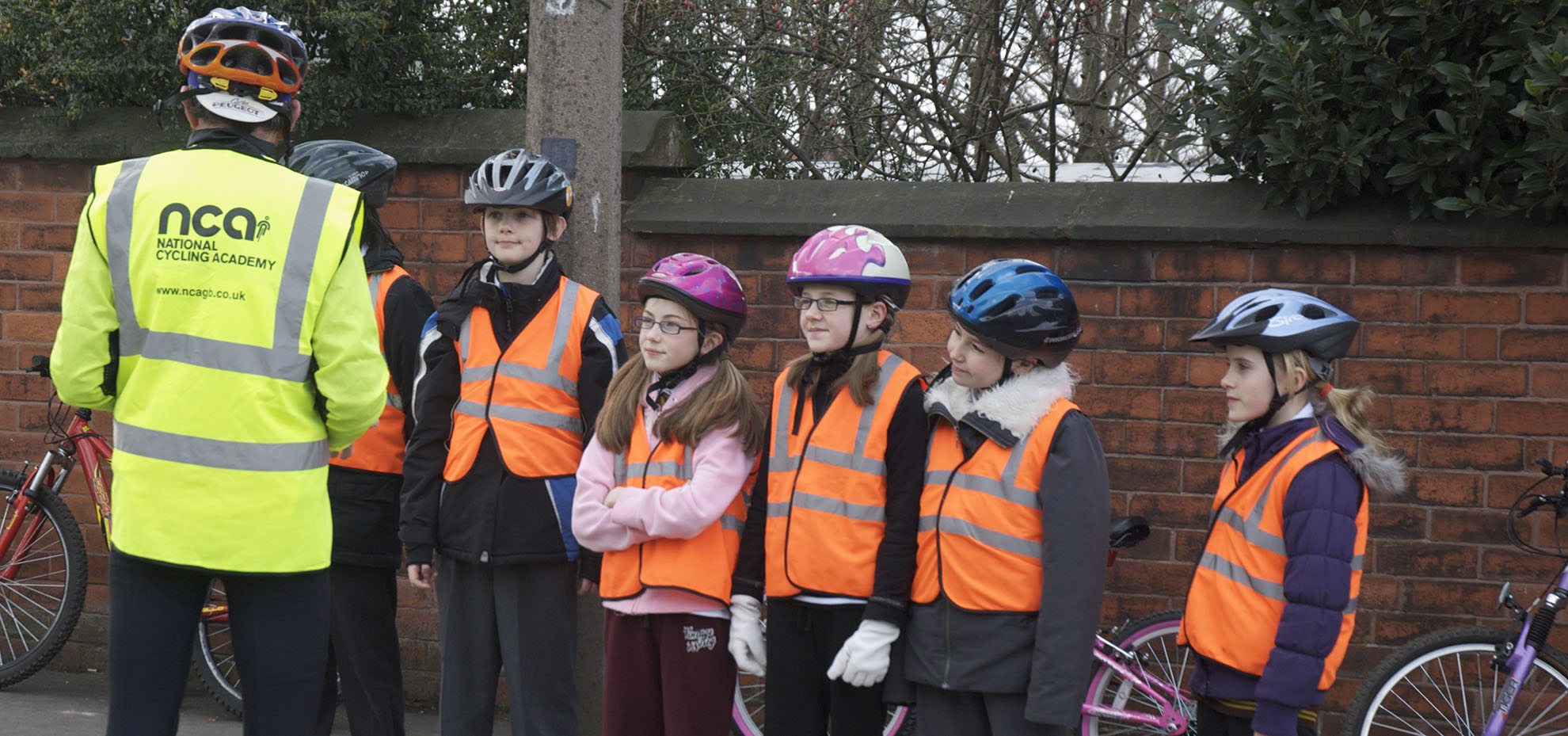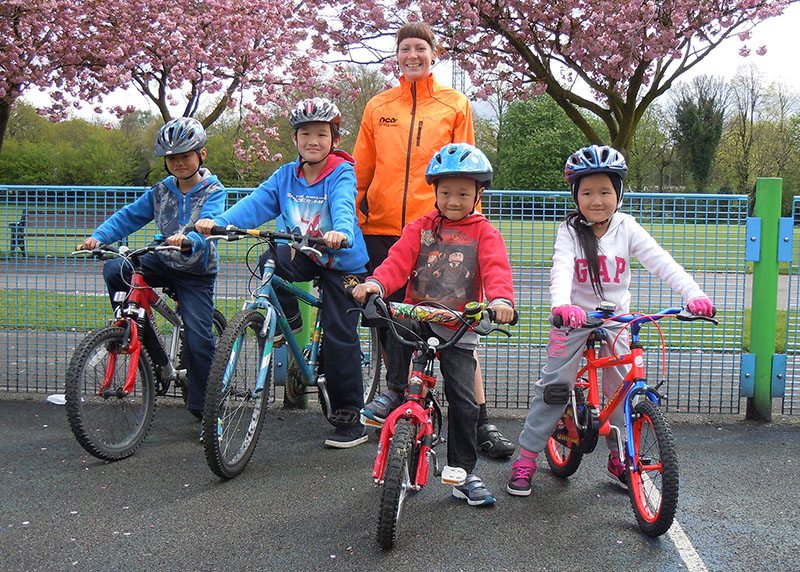 Our Instructors introduce children to the principles of riding. Encouraging & instilling confidence, giving them the skills for independent cycling. Suitable for ages 4 to 10.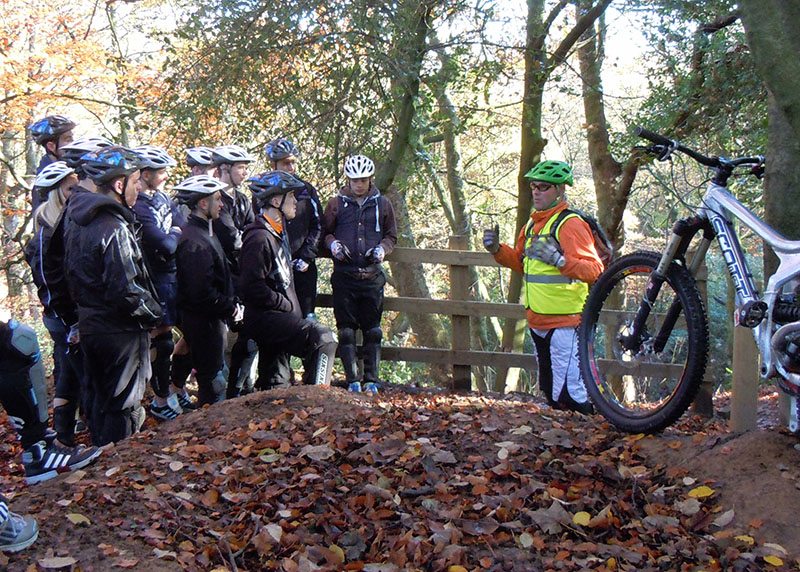 Courses are available to book as one off taster sessions, a series of progressive sessions or as part of a GCSE module. We also provide women specific sessions led by a female Instructor.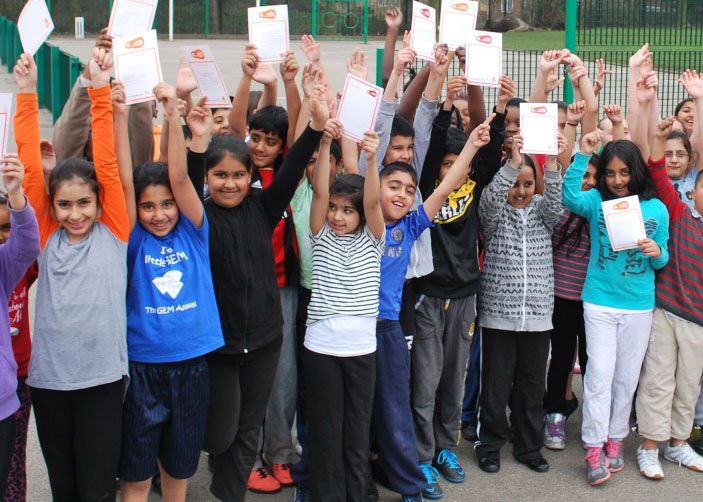 There's a Bikeability level to suit you, whether you're just starting out or just want to use your bike more safely and more often. There's always something new to learn!
"We had a lovely 1:1 session with Emma. She is very patient and encouraging and really helped my daughter to feel more confident in getting going on her bike, as well as giving me some pointers as to how to help her at home. Thank you."

People across Greater Manchester have received basic and intermediate cycle maintenance training courses from our mechanics.

Job seekers have been supplied with recycled bicycles from the Urban Cycle Centre to enable them to get to and from work.

Dr Bike sessions across the Greater Manchester region have been provided by our qualified mechanics.

Children have attended our summer cycle camps during the school holidays.