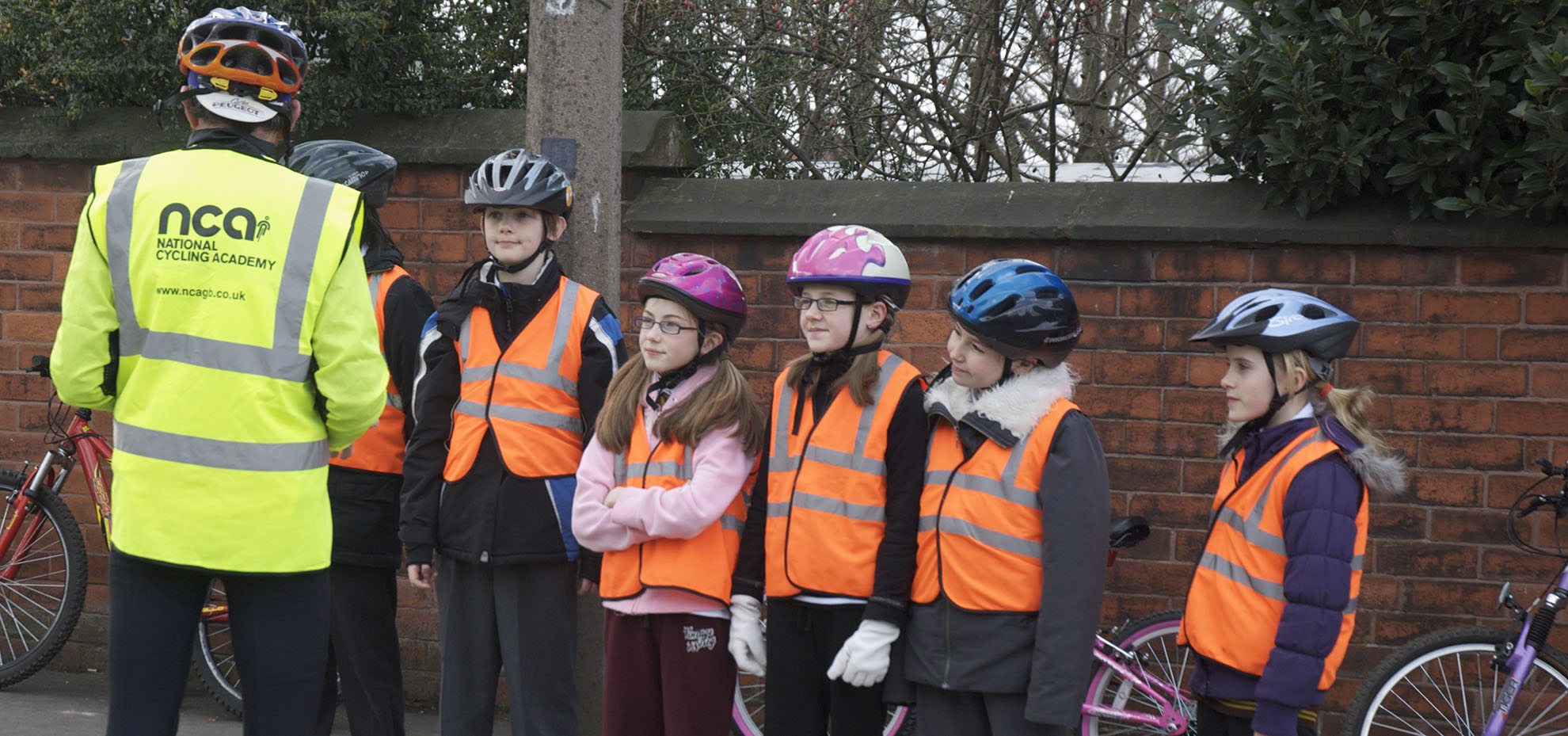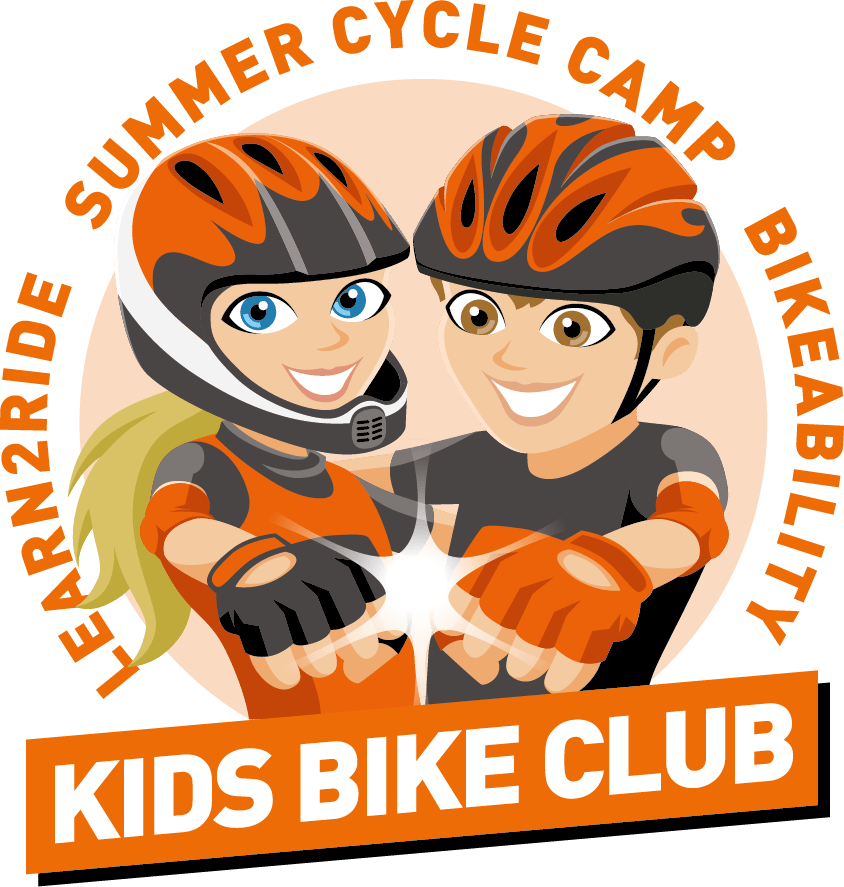 Welcome to the NCA Kids Club
You'll find all of our courses for kids here, from Bikeability camps, Learn to Ride courses, Summer Cycle Camp and more.
Lean more about our courses below and book online.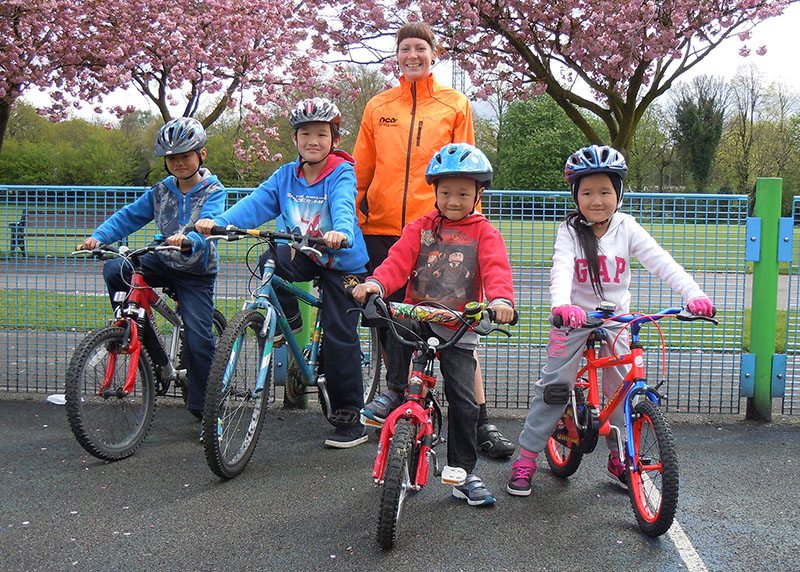 Our Instructors introduce children to the principles of riding. Encouraging & instilling confidence, giving them the skills for independent cycling. Suitable for ages 4 to 10.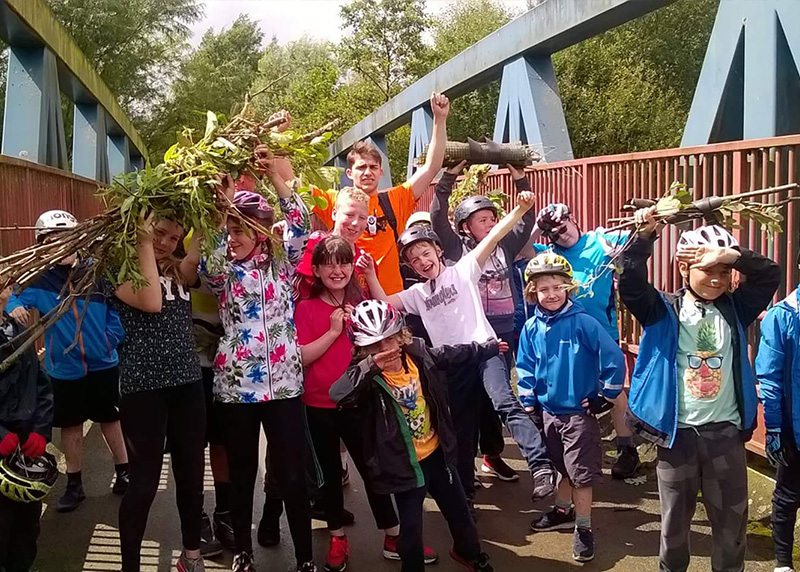 Running for six weeks in the school holidays our fantastic summer cycle camp is based at Philips Park in Whitfield. Consisting of daily activities designed to build confidence, enhance cycling skills and increase riders' all round biking ability.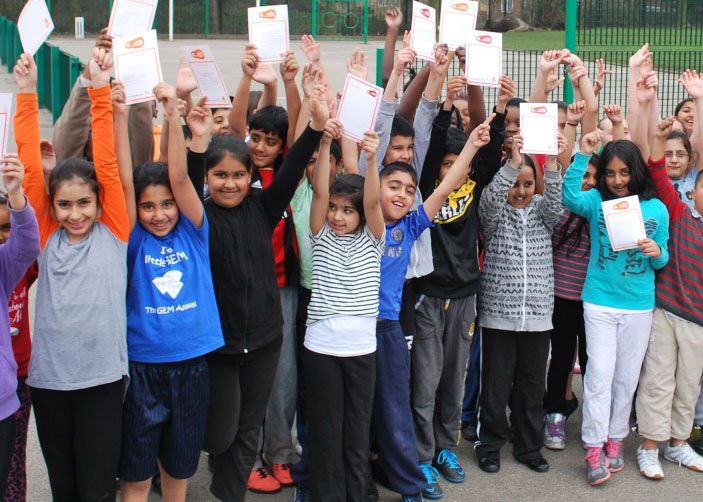 There's a Bikeability level to suit you, whether you're just starting out or just want to use your bike more safely and more often. There's always something new to learn!
"We had a lovely 1:1 session with Emma. She is very patient and encouraging and really helped my daughter to feel more confident in getting going on her bike, as well as giving me some pointers as to how to help her at home. Thank you."

Children learned to ride with us in 2017

children learned important bike road safety skills with our Bikeability places across Greater Manchester in 2017

Children have attended our summer cycle camps during the school holidays.