Do you love Mountain Biking? Moreover, are enthusiastic about trail building and maintenance?
Email us: blackdog@ncagb.co.uk
We are a group of NCA MTB Instructors and volunteers. In short, our aim is to keep the Philips Park trails up and running!
Turn up at one of our organised trail repair days and help out with the upkeep of the trail.
There is also an option for our volunteers to undertake a trail maintenance qualification. Furthermore, the IMBA (International Mountain Bike Association) delivers this official qualification.
We also organise coached sessions and MIAS Instructor training courses, along with club ride-outs and trips to other trail centres across the UK. For volunteer bicycling matters, turn to NCA-nw.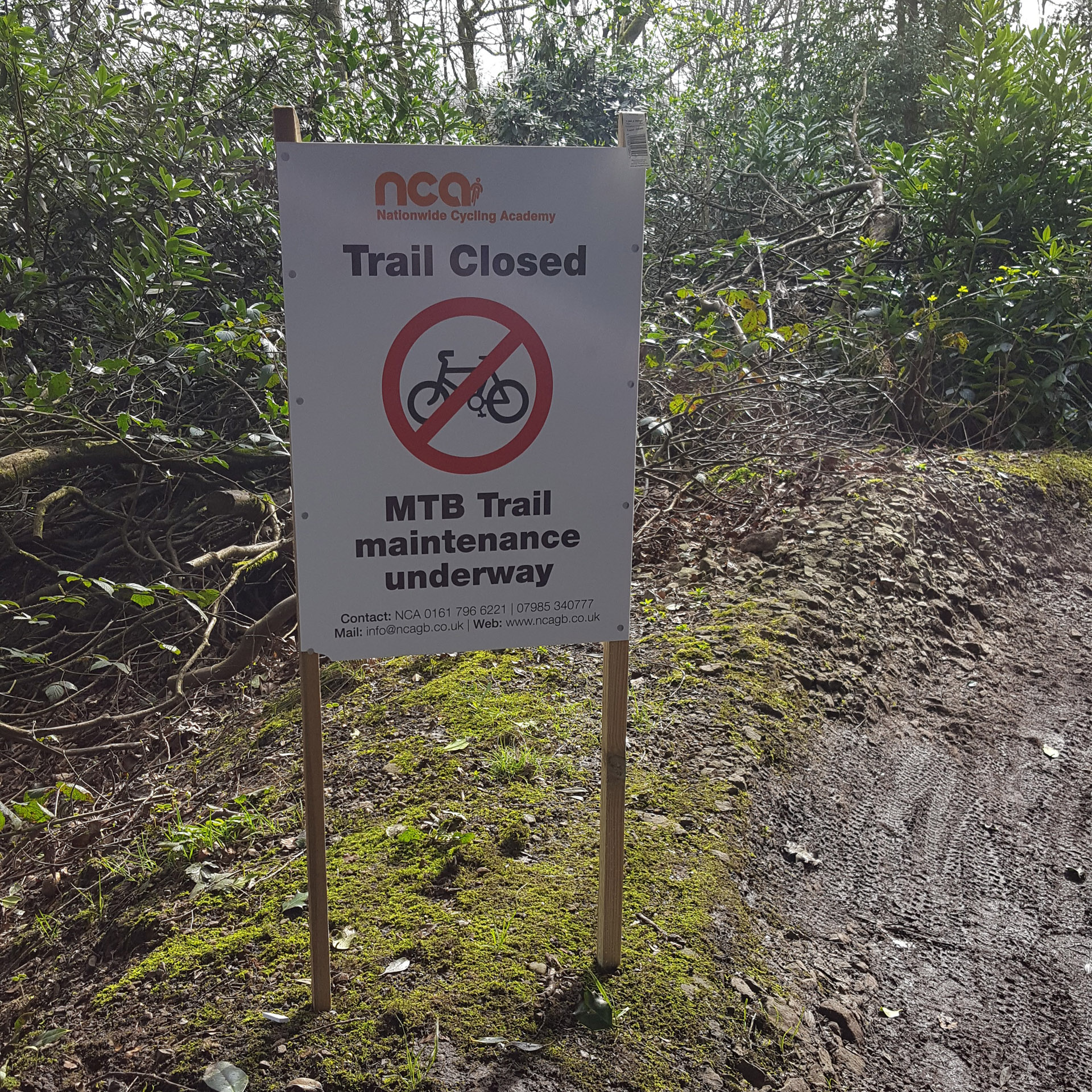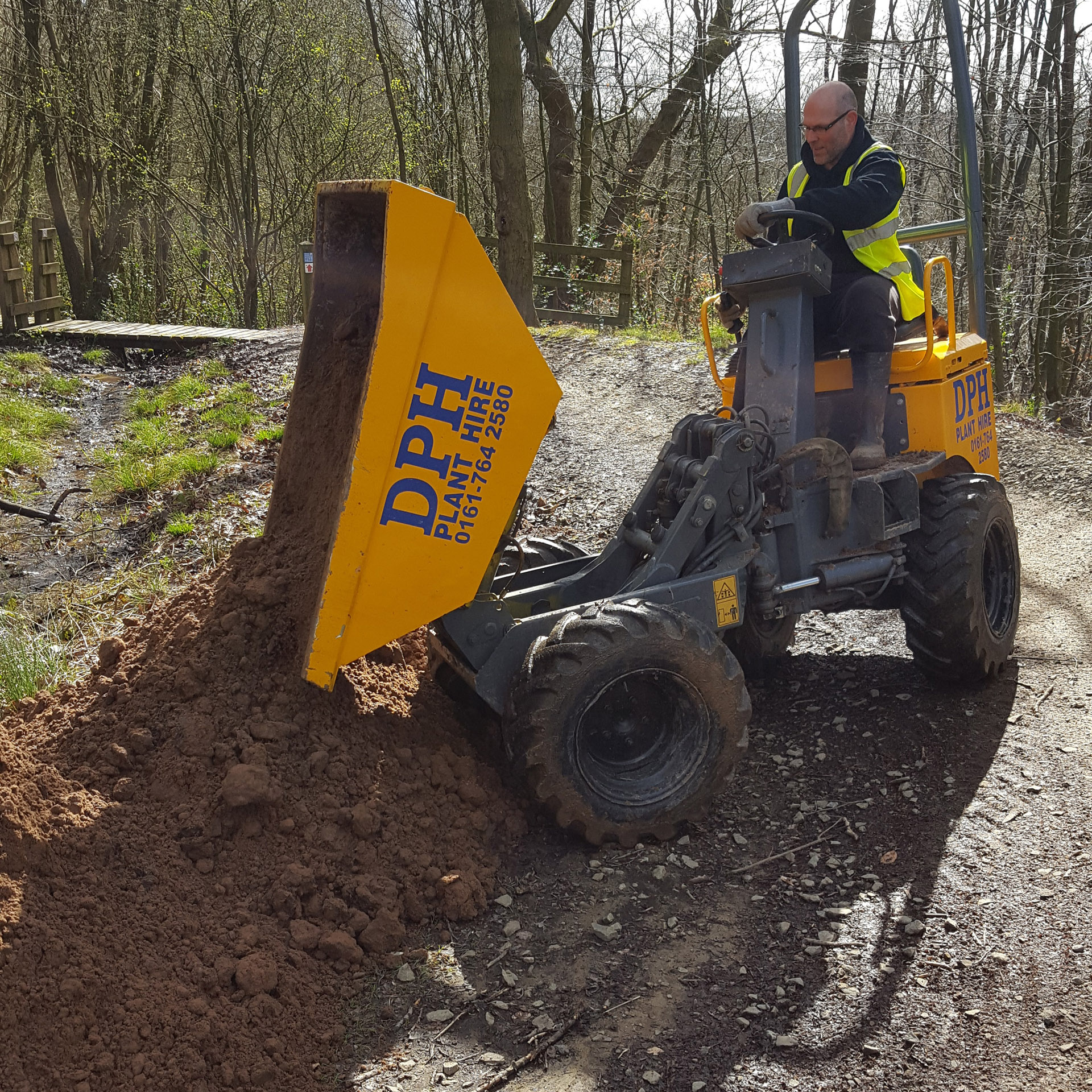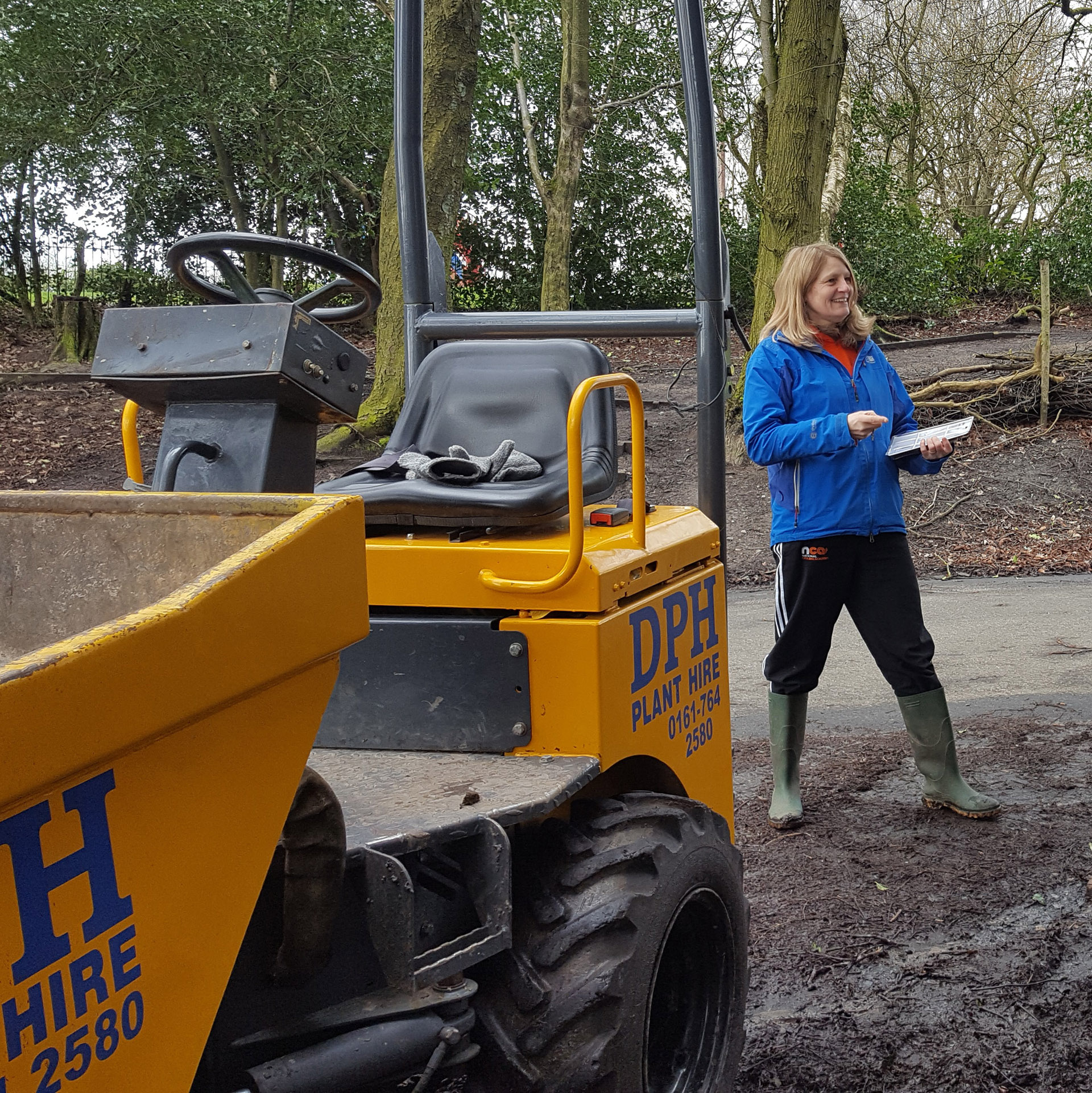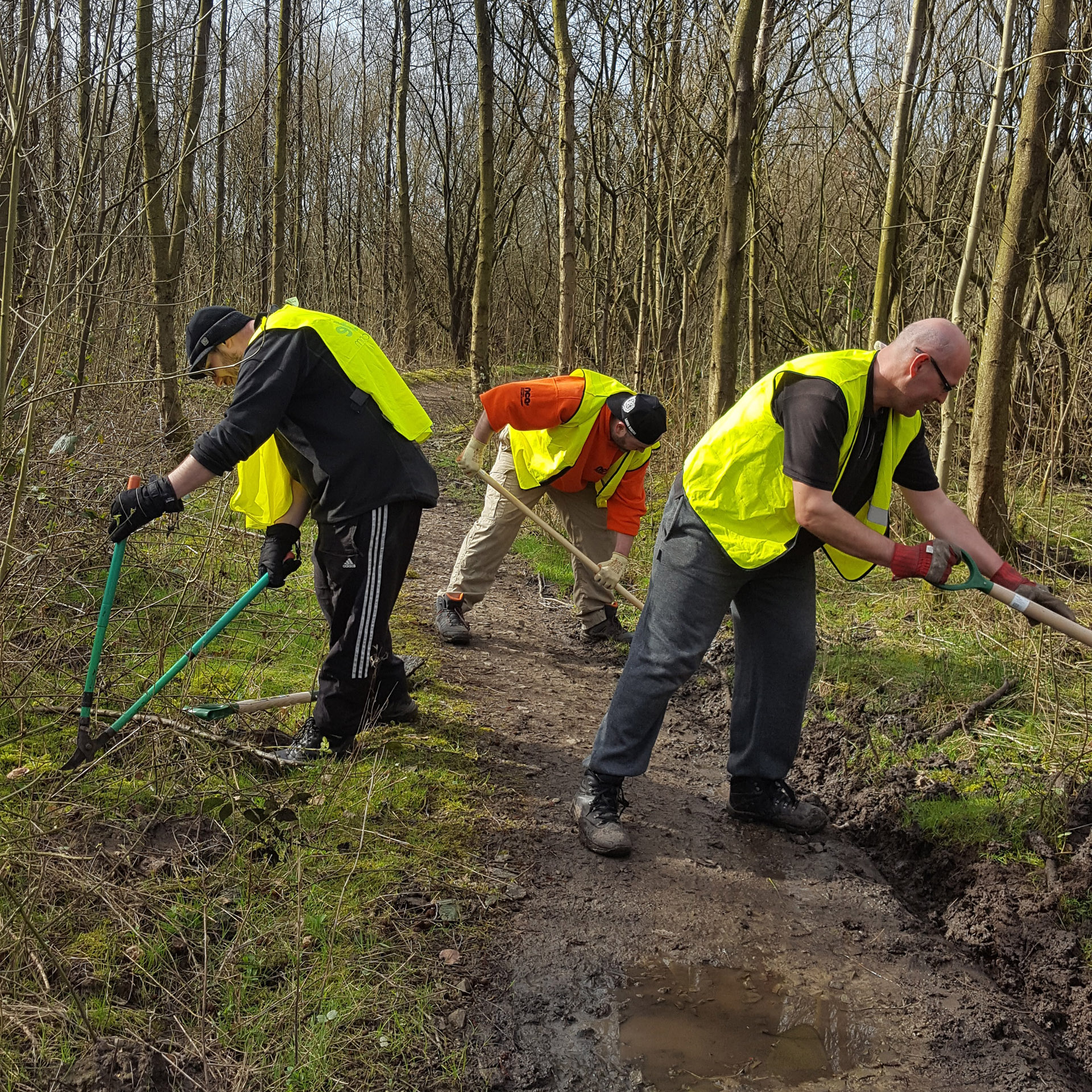 General Maintenance tasks include:
Cutting back shrubbery and undergrowth
Clearing sections of drainage along the trail
Repairing dips and troughs by digging out and refilling
Replacing and repairing the way markers and trail signs
Litter picking
Planning and designing new features for future installation
Advanced maintenance tasks include:
Repairing berms, jumps and trail features
Adding new technical sections into the trail
Planning and designing new features for future installation
Spades, rakes, garden saws, branch loppers, leaf blowers, litter pickers.
Diggers, dumper trucks and wacker plates.
Based at Philips Park in Whitefield
Preferred training provider to