Mountain Bike Course
Ladies
Our female friendly course is basically the same as the course for the guys, but without the guys…
A chance to relax and enjoy the day in a female only coached session. That certainly doesn't mean we will be discussing knitting patterns and cake recipes though, as we coach the same techniques, with the same equipment, using the same style bikes. The techniques for getting up the hill and down safely is the same for men and women, so no changes there.
Each group is limited to four like-minded female riders to one Instructor (or we also offer a one-to-one training session) Our Instructors work at your pace and our session is bespoke to the ability of the group members.
If you have any questions at all on the day, please don't hesitate to ask. We are happy to advise on everything from what tools to carry, to the best local routes to try out.
Coming soon! Follow us on social media for updates @ncagb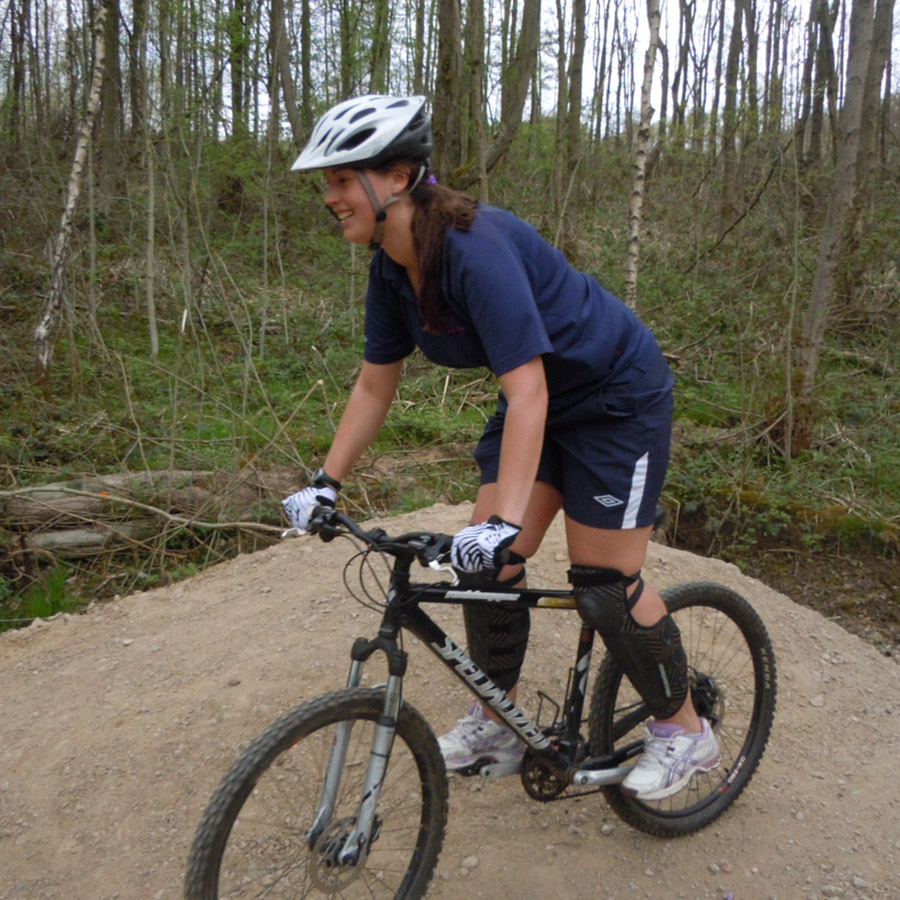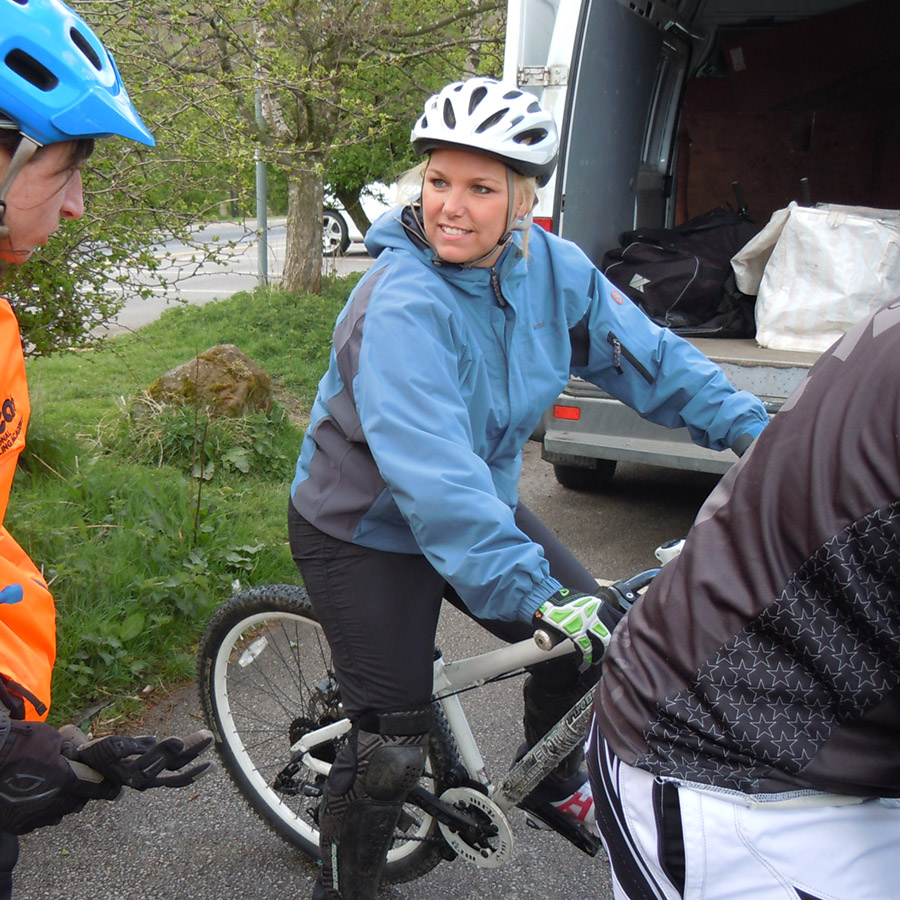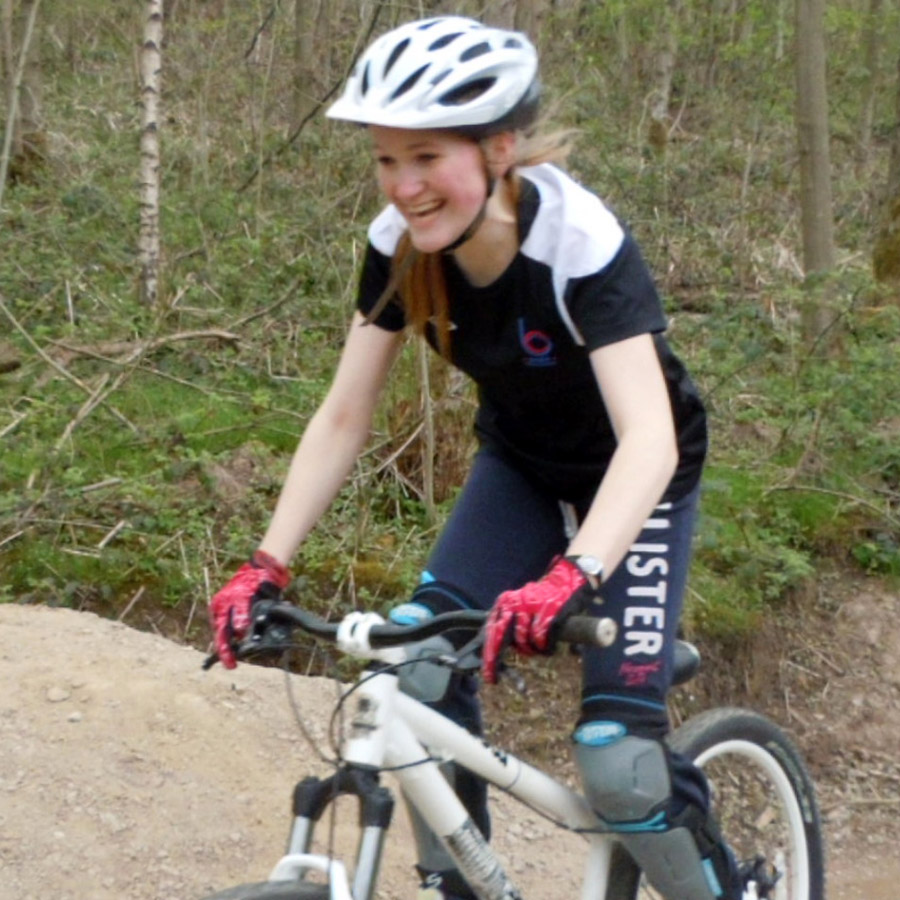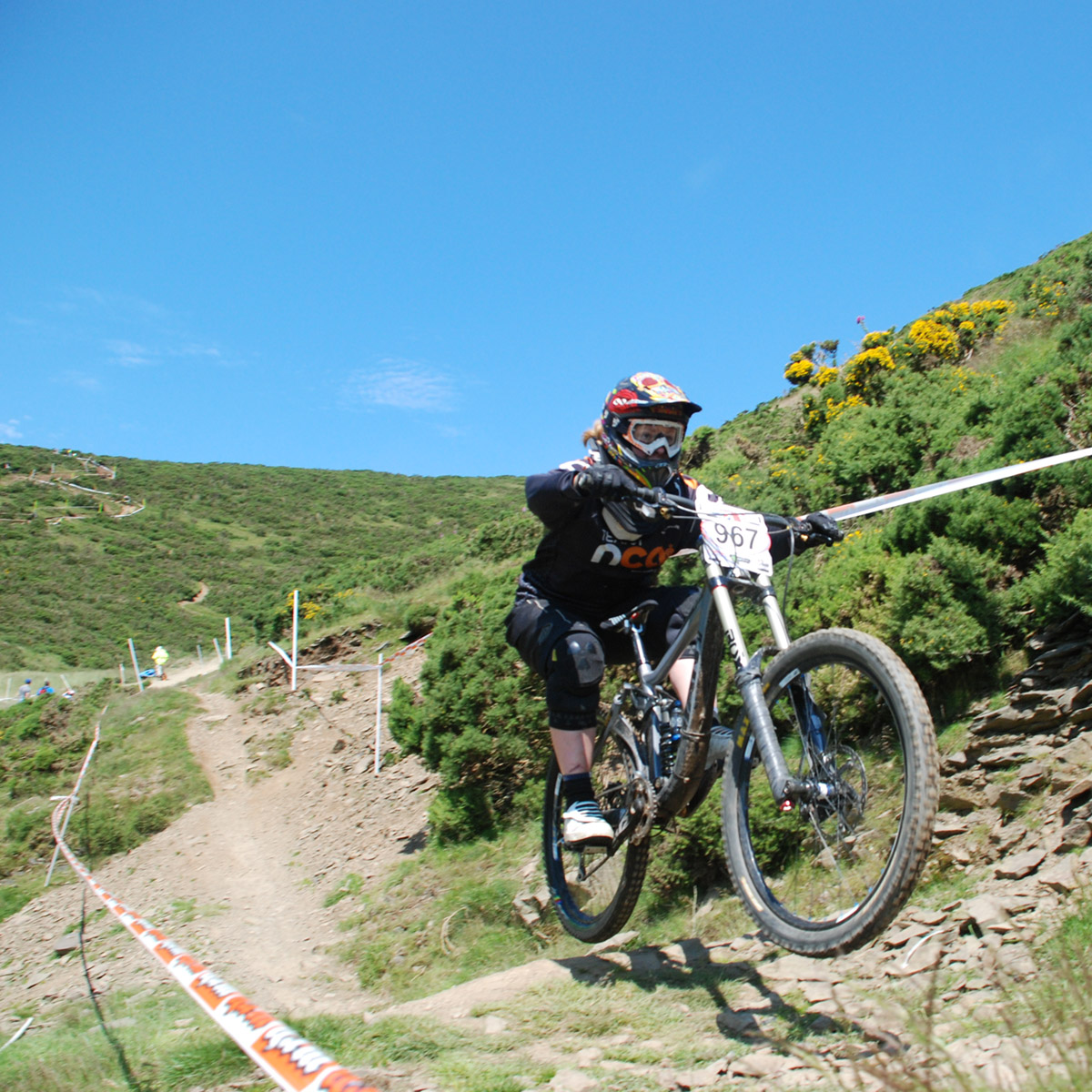 Bike check and set up A simple M Check which entails checking components on the bike to make sure it is going to perform to a safe standard while on the course, setting up the seat height and tyre pressures, checking the brakes.
Using the correct gears A brief chat about using gears correctly in different circumstances depending on terrain.
Braking control Using correct braking techniques while on the trails.
Body position  The correct techniques required for descending and climbing.
Weight shift  Allowing your body to relax allowing the bike to move freely.
Slow speed control  Learning to control your bike at slow speeds which will help you out of some difficult situations.
Front wheel lift  Lifting the front wheel over small obstacles like rocks or logs while on the trails.
Based throughout Greater Manchester and Lancashire.
The Barn Countryside Centre
Philips Park
Park Lane
Whitefield
M45 7QJ
Outwood Country Park
Ringley Road West
Radcliffe
Manchester
M26 1DE
Preferred training provider to