NCA are a truly local, community based company.
Founder and Director, Julie Woodruff, was born in Prestwich and has lived in Bury for 49 years. She raised her family in Bury, with her children attending local schools and colleges. Most of NCA's Instructors, staff and volunteers live in Bury; we are all very proud of our roots and have a commitment to the local area
It is NCA's remit to employ new recruits and volunteers from the local area. This provides work, training and a sense of belonging.
We are active within the local community, attending Prestwich Carnival and Prestwich Clough Day every year. Presenting bike rides and cycle training for all types of people, from all walks of life. Our activities are inclusive and we have links to several specialist schools.
We also sponsor a number of local youth and ladies teams, providing them with new kit every year.
Bury's diverse ethnic and cultural community 
NCA have concentrated efforts at grass roots level and are keen to forge lasting links with all groups making up our community in Bury including the Jewish and Asian communities.
In both instances, huge barriers have to be overcome by our Instructors and we have chosen our staff carefully to ensure the success of our current project.

Bikeability places delivered in 2017 across Greater Manchester

cycle maintenance courses delivered at basic, intermediate levels, and Dr Bike

recycled bikes donated to job seekers & apprentices on the BB2W scheme

preloved bikes sales held in 2017
Outwood Countryside Park, Radcliffe
NCA operate a bike recycling scheme which is based at Outwood Park in Radcliffe.
The URBAN CYCLE CENTRE is a CIC, not for profit social enterprise scheme. This project offers volunteering opportunities for people across the Bury area. We are supported by Bury Third Sector Development Agency (B3SDA).
The project provides the opportunity for social engagement, training to learn new skills, progression to finding employment.
Our volunteers are from the Bury area and include:
Job seekers who wish to learn new skills and plan to return to work
Older, retired people looking for a new hobby
Adults with mental health issues, our clients are from ALPHA Hospital
Our volunteers are trained by NCA cycle mechanics and repair donated bikes. Bike sales are held monthly at Outwood, reconditioned bikes are sold at cost to make bikes accessible to those not wishing to make a large financial commitment. The revenue goes towards keeping the scheme alive.
In return, the volunteers gain certificates in cycle maintenance.
In 2015 we gave away 100 bikes to jobseekers as a part of the Bike back to work scheme (BB2W, funded by TFGM).
We also gave Bury Cycle Speedway Club 25 bikes to use for their training sessions and races. The club is located at the Goshen Centre in Bury.
This makes the scheme much more inclusive. Our volunteers also hold bike sales at Manchester Uni and supply students with bikes during fresher's week for use whilst they study in Manchester. 135 recycled bikes went to students.
The donated children's bikes are used during our Bikeability training courses, in areas of depravation where children may not have access to one.
Philips Park 
NCA is in the process of applying for £350,000 in funding from Sport England to regenerate the old buildings within Philips Park. Our aim is to reinstate the buildings for use as a visitor centre, education and trail centre. It will house classrooms, a café, bike workshop, retail unit and a new office for our use.
Part of the project entails the building of a BMX track and skills area for coaches to deliver training.
Once the renovation work has been completed, our staff will be able to deliver high quality training courses for new Instructors as well as delivering coaching at the site.
Our project has the full endorsement of Bury Council and the Forestry Commission and we are now ready to submit plans to the planning department.
Until the funding and building work is finalised, we will be located at the Barn Countryside Centre at the park.
Many of our activities are run from the park, including mountain bike courses for Bury College students completing their level two sports certificates.
Work Experience 
NCA has a good relationship with local colleges and every year we offer work experience placements for their Year 2 students. The students work with our team and are aiming to complete a sports coach qualification.
Julie Woodruff
NCA & UCC Director
Enhanced DBS
First Aid Certificate
Child Protection Certificate
Health & Safety Certificate
Coaching people with disabilities
BCF Disability & Inclusion CPD
British Cycling Level 2 Coach
National Standards Instructor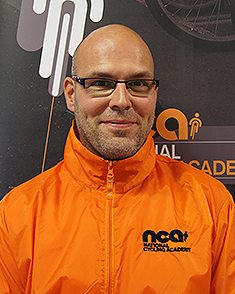 Kevin
Bikeability Team Leader
NS Instructor
MIAS Cycle Mechanic
MIAS MTB Instructor Trainer
MIAS MTB Instructor
First Aid Certificate
Enhanced CRB
Child Protection Certificate
National Standards Instructor
Sky Ride Leader
MIAS MTB Trail Leader
Member British Cycling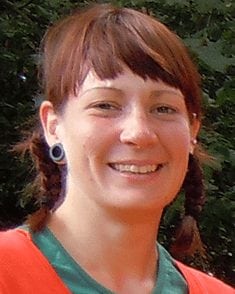 Emma Rose
NS Instructor, Ride Leader & Learn to Ride Co-ordinator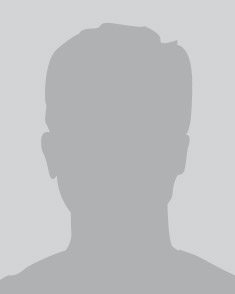 Mel
NS Instructor
GP referral Co-ordinator
BB2W Co-ordinator
First Aid
DBS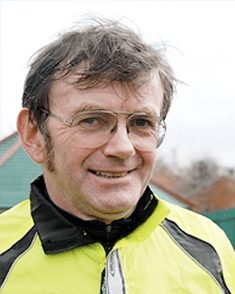 Steve
NS Instructor
Enhanced CRB
First Aid Certificate
Child Protection Certificate
National Standards Instructor
Member of Bury Road Safety Team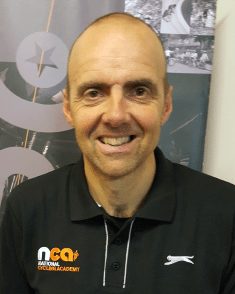 Dave
NS Instructor
First Aid Certificate
City & Guilds Cycle Mechanic
Ride Leader Trainer
DBS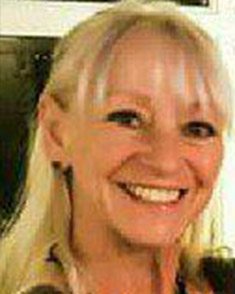 Pauline
NS Instructor
DBS
First Aid Certificate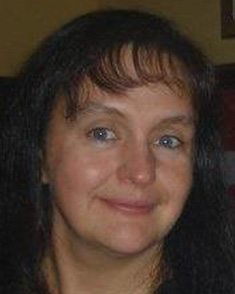 Kathryn
NS Instructor
DBS
First Aid Certificate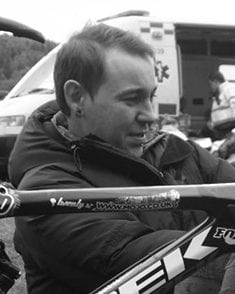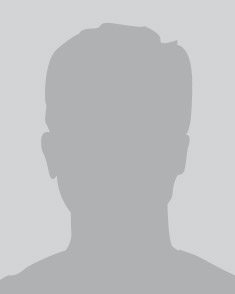 Colin
NS Instructor
DBS
First Aid Certificate
Cycle Mechanic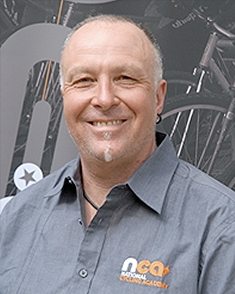 Pat
NS Instructor
DBS
First Aid Certificate
Cytech Cycle Mechanic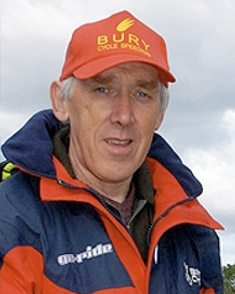 John
Cycle Speedway Coach
British Cycling Level 2 Coach
Enhanced CRB
First Aid Certificate
Member of British Cycling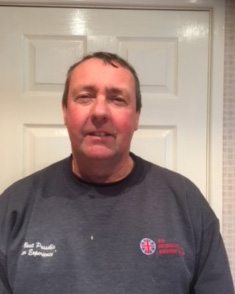 John
NS Instructor
Child protection
Enhanced DBS
First Aid Certificate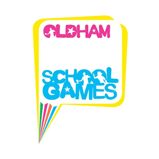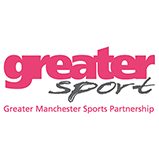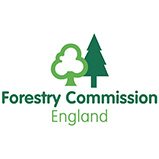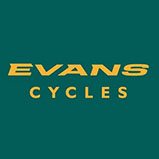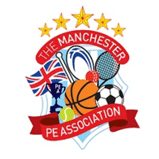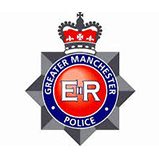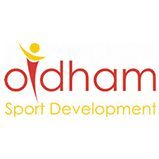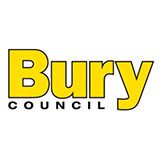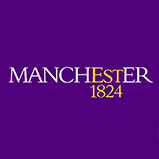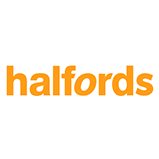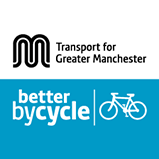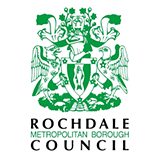 ACCREDITATIONS AND AWARDS